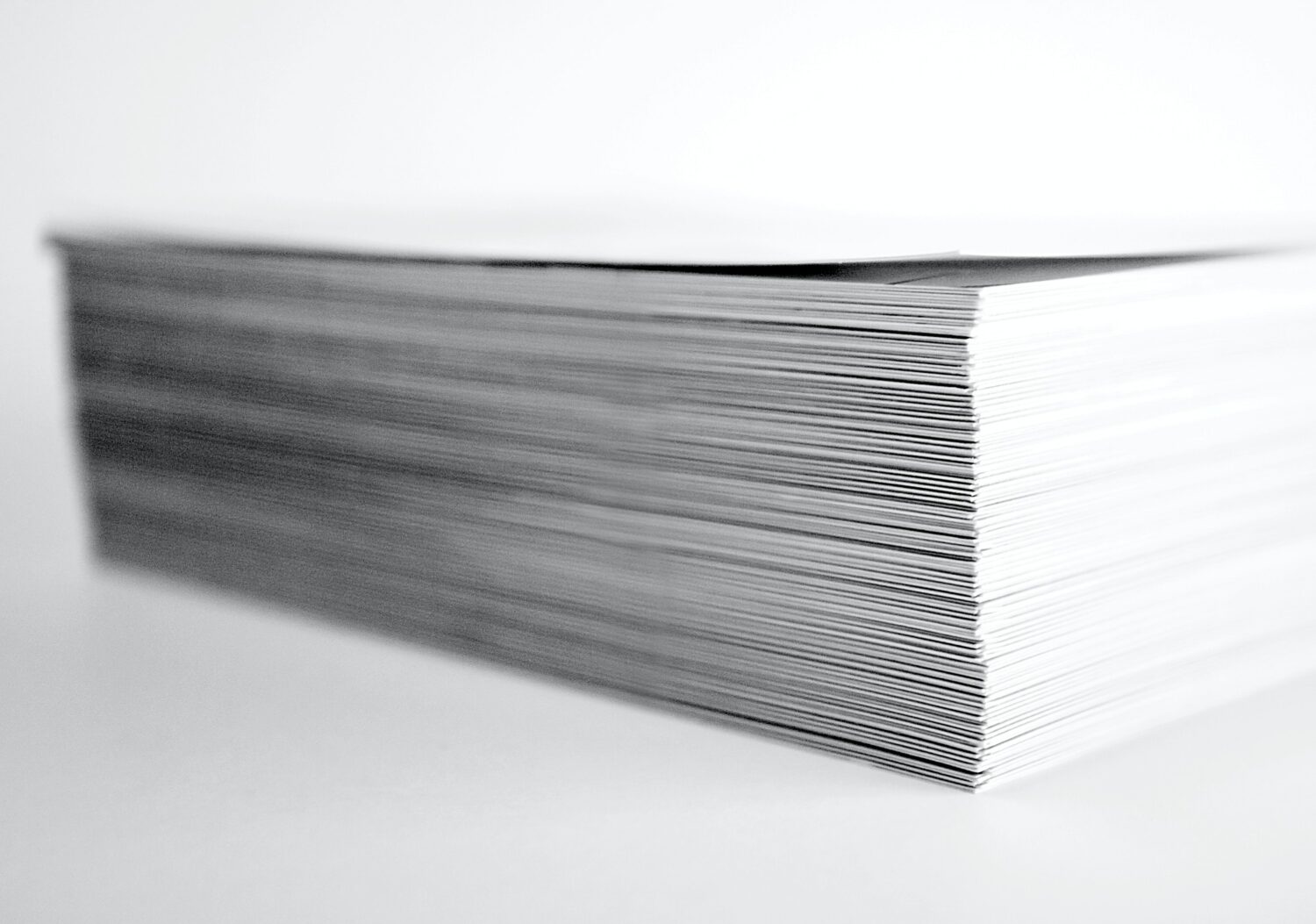 Save the EU CSDDD Directors' Duty of Care
This is a unique and critical moment to reset the role of business in tackling our global climate related challenges. Expanding directors duties is critical to future proofing the European economy. We are asking you to use your voice to call on our European political decision makers to keep the EU ambitions high.
At this crucial moment, Europe has the opportunity to change the governing principles that determine how directors of companies address their significant impact on people and the planet.
The draft Corporate Sustainability Due Diligence Directive (CSDDD) proposes, in Article 25, that directors of large businesses should be required to take into account the interests of those affected by the company's decisions as part of a broader, integrated commitment to long and short term sustainability strategies.
However, some Member States of the EU and a number of MEPs are now advocating to remove this obligation from the Directive. This would be a huge missed opportunity and threatens the success of achieving the EU's Green Deal targets which depend heavily on changing corporate behaviour and accountability.
As you know, The Interdependence Coalition (IC) is focused on saving Article 25 in the proposed legislation, as it is the pinnacle of the body of legislation from which all else stems. It is the Directors who are the decision makers in the companies and they should clearly know what is expected from them in the interdependent economy of the 21st century. Read our position on the proposed Article 25 here.
On behalf of its signatories, the IC has responded to the EU at each stage of the development process of the CSDDD. It has also written to the Representatives of EU Member States with our position paper and individually messaged every member of the European Parliament's lead committee (JURI) for the CSDDD with our summary arguments. We have now created a Save Article 25 petition to garner wider recognition and support of this agenda.
We will be hosting an Interdependence Coalition Webinar on March 16th at 2.30 CET and warmly invite you to join us. We will update you on the next steps and our call to action to use this window of opportunity to shape the future of corporate governance in this time of great urgency.
We are asking you to use your voice to call on European political decision makers to keep the EU ambitions high by protecting and enhancing the "Directors Duty of Care for sustainability issues" embedded in the draft Article 25.
We share our petition below with the hope that you will join us in this effort!
Our Petition

Dear Members of European Parliament,

Rising inequality. Biodegradation. Unsustainable use of natural resources. Accelerating climate change. Massive shareholder buy – backs, obscene concentration of wealth and profits through COVID. Planetary crisis. It is no surprise that these problems are linked to the incumbent way business operates globally. It does so, in part, because of the absence of a mandatory requirement to take into account and consider stakeholders and sustainability matters by companies in their operations and on their impact on the people and our planet.

Fortunately, there are solutions on the table: one lies in Article 25 of the Corporate Sustainability Due Diligence Directive (CSDDD). This article meets one of the key requirements the European Parliament envisioned in its initial specification for this directive to the Commission; namely, to embed an obligation on the directors of companies in Europe to take into account sustainability matters, taking a short, medium and long term view.

We cannot let this directive be watered down. We need now to protect Article 25 in order to transition to a more sustainable future.

We call on you, as both representatives of our European interests and as influential guardians of our future society and environment that we pass on to the next generations, to resist the pressure to remove Article 25 from the forthcoming CSDDD which your Parliament so clearly advocated for in 2021. Your sense of what was needed was in tune with nearly 500,000 people of Europe who were energized to contribute to campaigns on this agenda. Of the 855 individual respondents to the consultation process on Sustainable Corporate Governance, 89% supported the notion of directors taking account of stakeholder interests in their corporate decisions. 72% of responding companies supported the proposal that sustainability risks, impacts were to be integrated into the company's strategy, decisions and oversight.

The signatories of the Interdependence Coalition and of this letter reinforce this support.

Furthermore, there is evidence that, far from being anti-competitive, it is in companies' best interest to take into account stakeholders and sustainability matters when undertaking decisions. The global movement of 6,400 B Corps voluntarily embed in their main corporate documents the commitment to people and planet by requiring its directors to consider the interests of all stakeholders (including shareholders) when undertaking decisions. With annual average growth rates of European B Corps of 22%, access to the best talent, lower attrition rates and lower cost of capital (for example, as a result of de-risking their threats from sustainability challenges), B Corps provide a proof of concept that should make the decision to uphold an obligatory requirement on directors to take into account sustainability matters a foregone conclusion.

Without a regulatory framework, out of the 27.5 million businesses in Europe, around 1% adopt any form of governance that commits directors to consider sustainability matters and stakeholder interests.

The citizens of Europe demand policy makers not to miss this opportunity to meet the ambitious goals of the EU Green Deal. Now is the time to ensure we do not let the opportunity slip through our collective hands, to create a more secure, sustainable future for all Europeans.

The Interdependence Coalition
By joining the Interdependence Coalition, my organisation agrees to:
Sign the petition to Save Art. 25 of the EU's CSDDD
List our company name on this website
Sign the petition
Please enter the details of the lead contact below (CEO or member of the leadership team) and we'll keep you updated with progress.