Supporters
The Interdependence Coalition was founded by B Lab Europe with support from The Good Lobby. Meet the coordinating team who have been leading the charge on this agenda.
Coordinating Team

Katie Hill
Katie is Executive Chair for B Lab Europe, the organisation rolling out the B Corporation movement across Europe. She has a background in social impact investment, establishing funds and programmes for its development . She previously ran a social enterprise in Bulgaria for 4 years, and advised the governments of Lithuania and Poland on employment strategies.
Alberto Alemanno
Alberto is an academic, author, public interest lawyer and civic entrepreneur. He is Jean Monnet Professor in EU Law at HEC Paris since 2009, permanent Visiting Professor at the University of Tokyo, School of Public Policy, and at the College of Europe in Bruges.

Wojciech Baginski
Wojciech Baginski, co-founder of the B Corp movement in Poland. Wojciech is an international lawyer admitted in NY, England and Wales and in Poland. Within the B Lab Europe network he is helping with public policy projects related to the EU's legislative shift towards Pan-European sustainable corporate governance.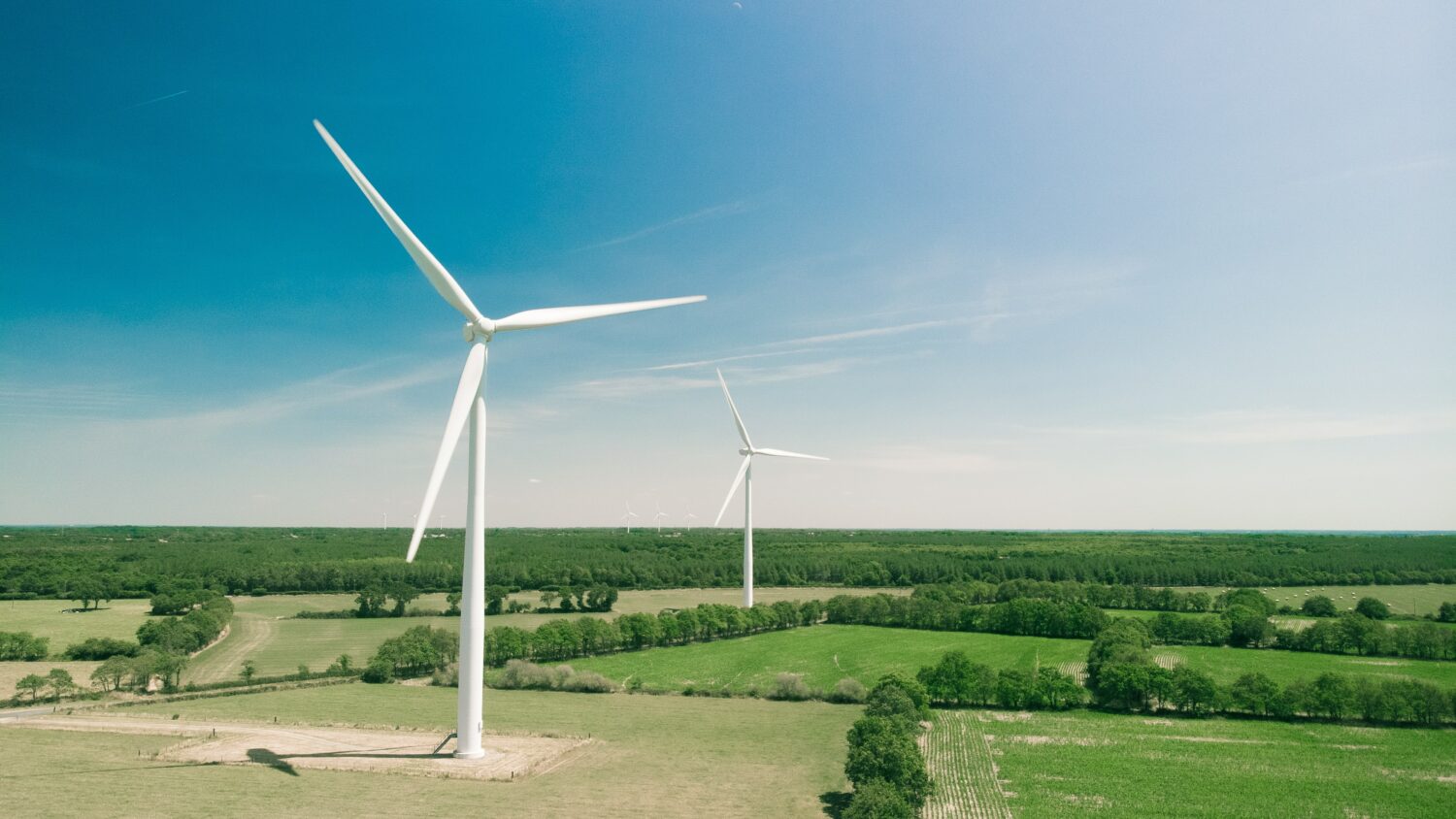 Businesses in the Interdependence Coalition
Across sectors and borders, businesses who have joined the Interdependence Coalition have demonstrated their support by signing our response to the European Commission in February 2021, upholding the values of stakeholder governance in the way they run their companies and helping us strengthen the case for business as a force for good.
Join a growing coalition of businesses