Business can no longer ignore people and the planet
The Interdependence Coalition is setting out to change company law at a European level, so we can truly unleash the power of business to be the force for good.
But influencing policy across the region is a long-term ambition that will require time, evidence, and strength in numbers. With the launch of the Interdependence Coalition, we aim to:
Build a strong case for stakeholder governance and management through research and case studies from companies that are leading the way
Demystify the concept of stakeholder governance and management and equip more businesses with resources to engage their directors
Build a coalition of leaders across business, academia, law, policy making, and environmental practice to speak with one voice on the changes we seek in response to the European Commission's proposal on Sustainable Stakeholder Governance
To date our starting point is the Consultation on Sustainable Corporate Governance. Learn more about how this consultation fits into the European regulatory context here.
The progress on the Sustainable Corporate Governance consultation has been as follows: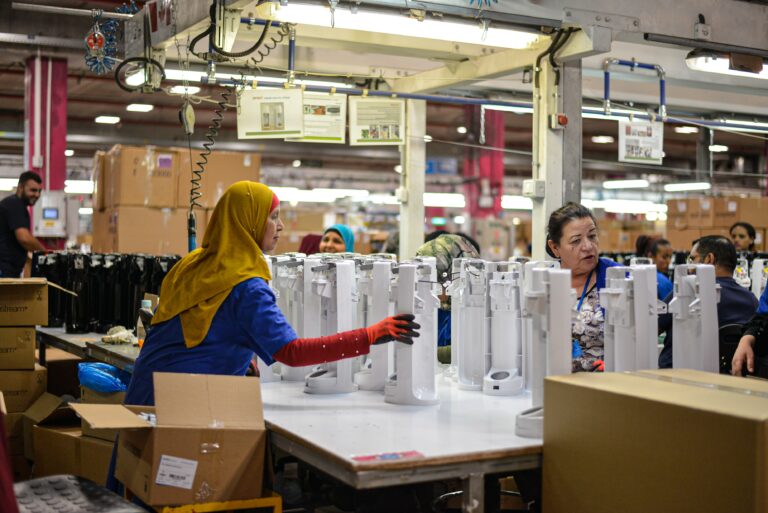 Unpacking Stakeholder Governance
While the concept of stakeholder governance and management has been gaining a lot of traction, there are still many myths and misconceptions about what it means in practice to run your business in the interest of people and the planet.
For starters, we can define stakeholders as all those who either contribute to, and/or are affected by the business and therefore have a "stake" in it.
How to Take Action
6 items